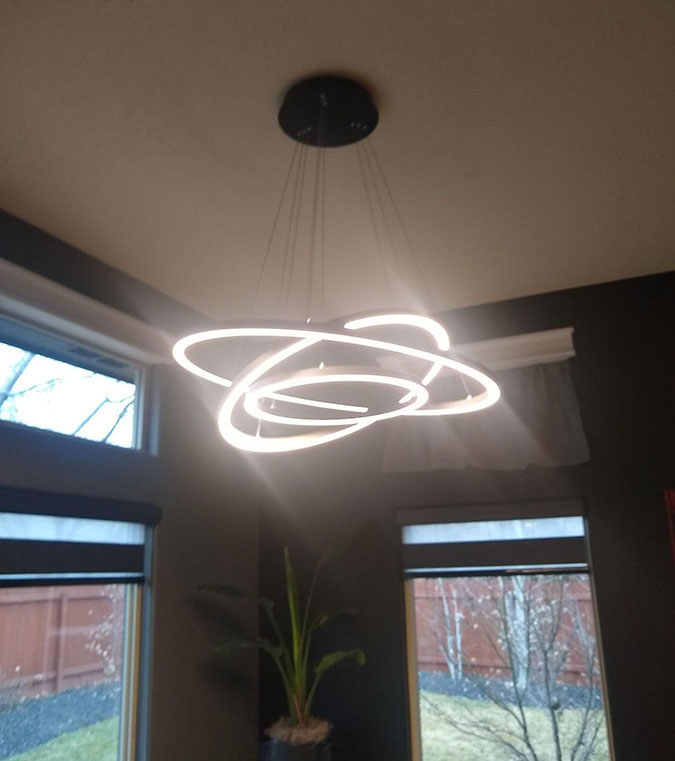 Electrifying your Space
We understand how it feels to have something not meet your needs or work properly in your home or business.
Three generations and 30 years later, we are committed to providing expert, reliable electrical service to help you with all of your projects from roughing in the electrical for a new hot tub to fixing that hard to explain flicker or short in your lighting.
We pledge to give you the utmost service so you are able to enjoy your place and never again worry about your electrical system.
Our Hi-Tech Promise to You

We Take Care of You
We want to earn your trust. Our goal is to provide excellent service and be your go-to electrician for all your projects.

We Deliver Quality
We have the highest standards for excellence so you never need to be concerned about the look or safety.

We Value Your Time
We understand that you are busy. We strive to be on-time and meet all project deadlines. We get it done!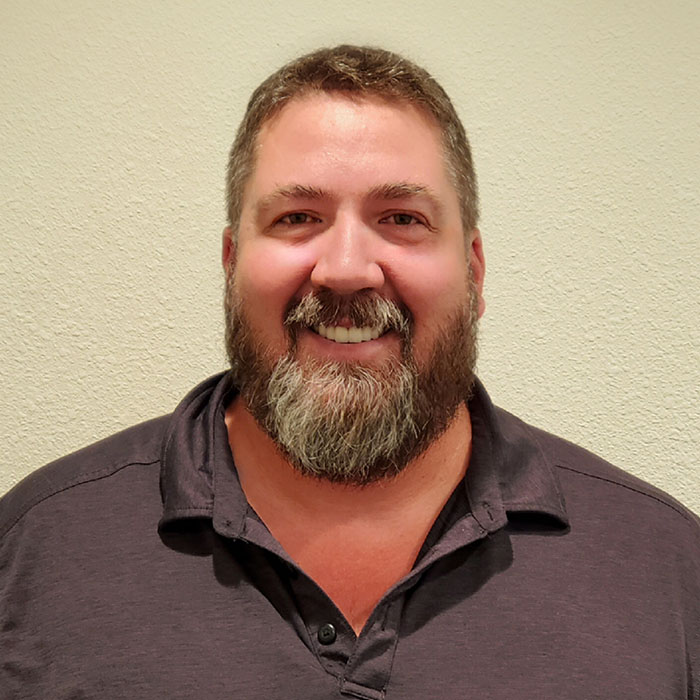 Justin
Justin is the owner of Hi-Tech Electric. Being in this trade has given me many blessings, from working side by side with my Father to being able to work side by side with my Son, Nephew and many people I call friends.
I am an avid outdoorsman. I enjoy hunting, fishing, camping, boating and riding my bike in my free time.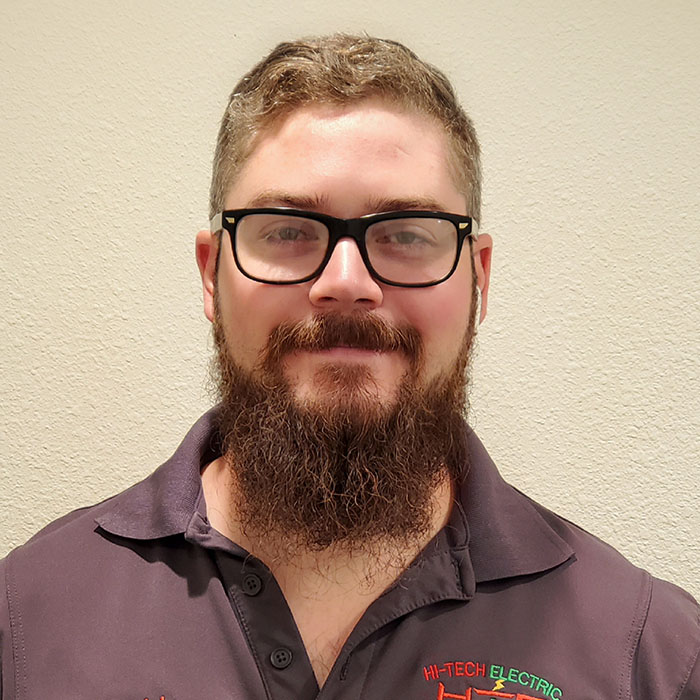 Corbin

Corbin is Justin's son. He is a Journeyman Electrician.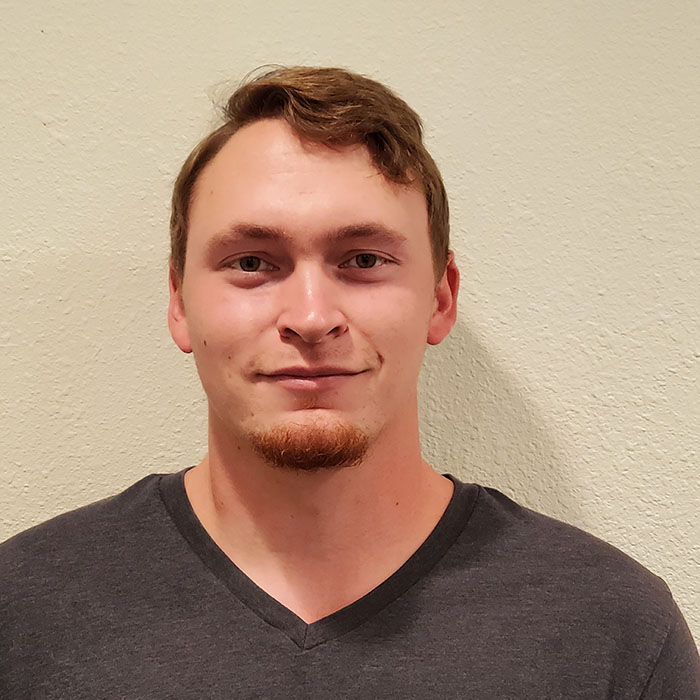 LJ
My name is Lyle, I go by LJ. I moved to Boise and started electrical at the same time. I take pride in our work and the company. In my free time I enjoy playing disc golf and spending time with my family.
LJ is a Journeyman Electrician and has been working for Hi-Tech Electric since 2016. He is Justin's Nephew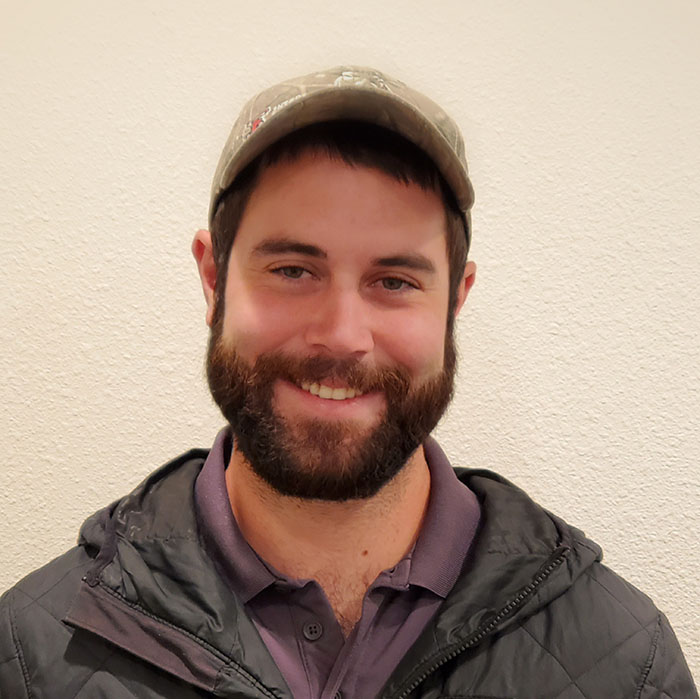 Jake
A man of many hobbies; Jake is an outdoor enthusiast who enjoys fishing, camping, long boarding, snowboarding. Jake enjoys fine art, a good book and a cold beer. Being a social guy, Jake enjoys getting out, meeting new people and over all just having a great time!
Jake is a Journeyman Electrician that has been with Hi-Tech Electric since 2016.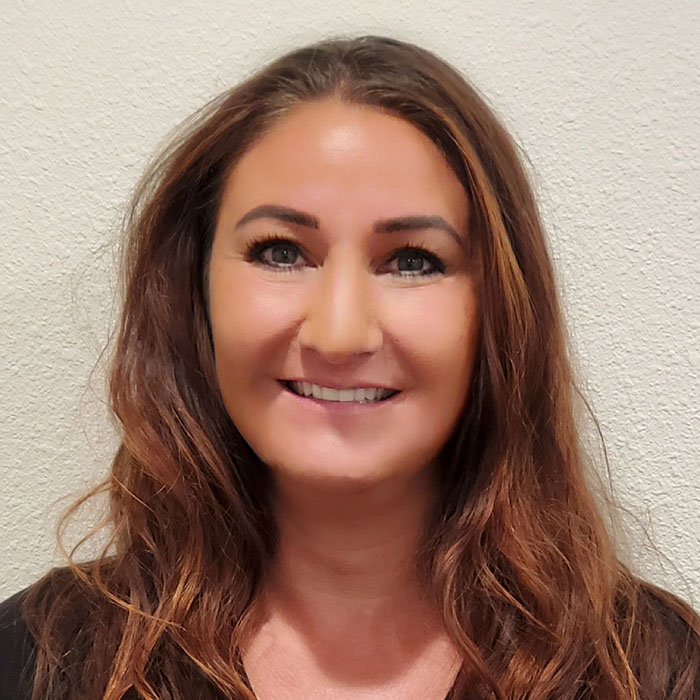 Sam
I have been the Office Manager at Hi-Tech since 2016. My goal is to assist in making HTE run as efficient as possible, taking us to the next level. I have worked in accounting, customer service, managerial and promotional positions for 31 years.
My greatest achievements has been raising 3 daughter's to be the succesful women they are today.
In my spare time I enjoy cooking for my family. Naturally that leads to filling my phone with pictures of beautiful food. I love spending time with my Grandson, taking road trips and laying out on a beach or by a pool in the sun.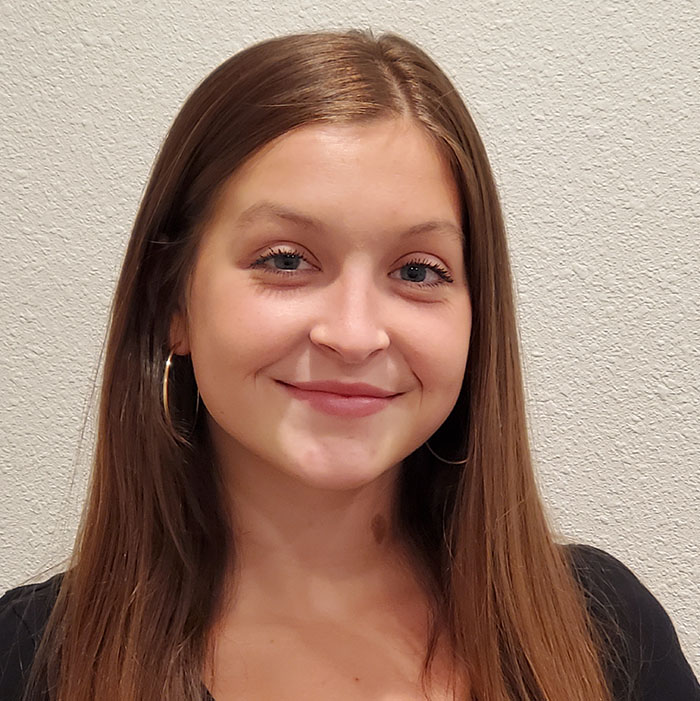 Kate
Katie is our Lighting Ground Crew Lead and backup Office Admin.
She has been with Hi-Tech Electric since 2019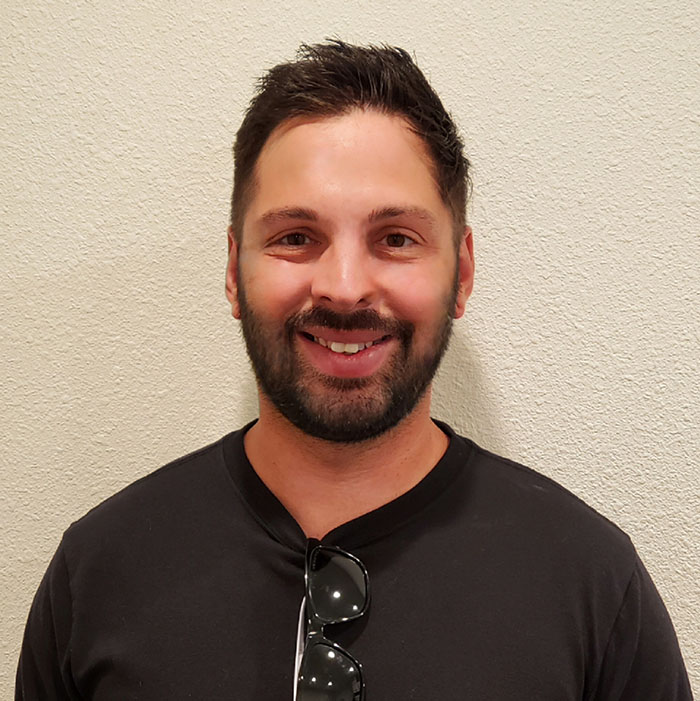 Cody
New to the crew. I watch sports and I spend most of my time at the gym.
Cody has been with Hi-Tech Electric since June 2020.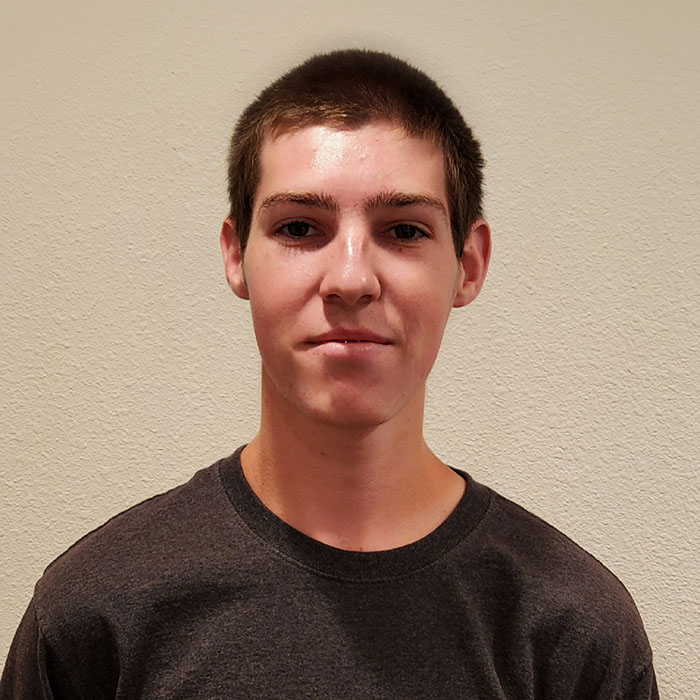 Jordan
As a first-year electrician's Apprentice for Hi-Tech Electric I'm devoted to providing good quality customer service, work ethic and humor for an overall good experience. Outside of work I have a couple of hobbies including video games, walking and traveling generally from Houston Texas. I now work and live in Idaho.
Jordan has been with Hi-Tech Electric since February of 2020.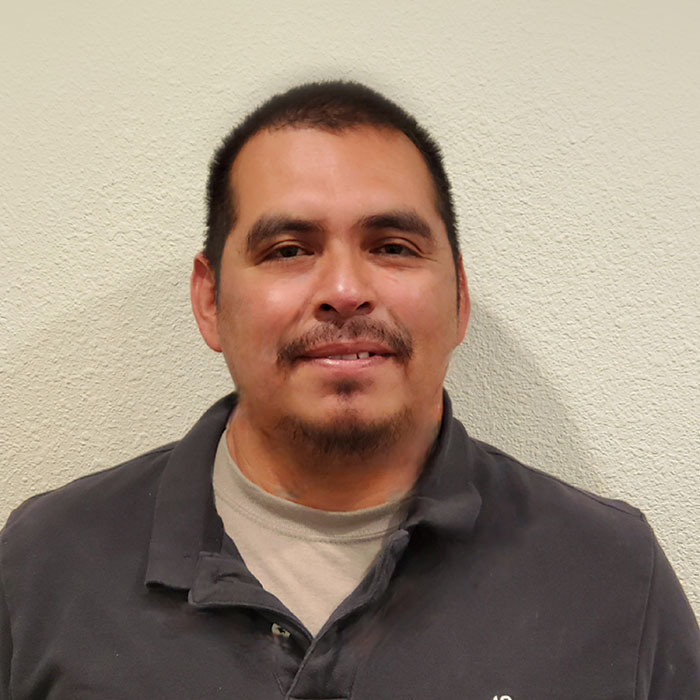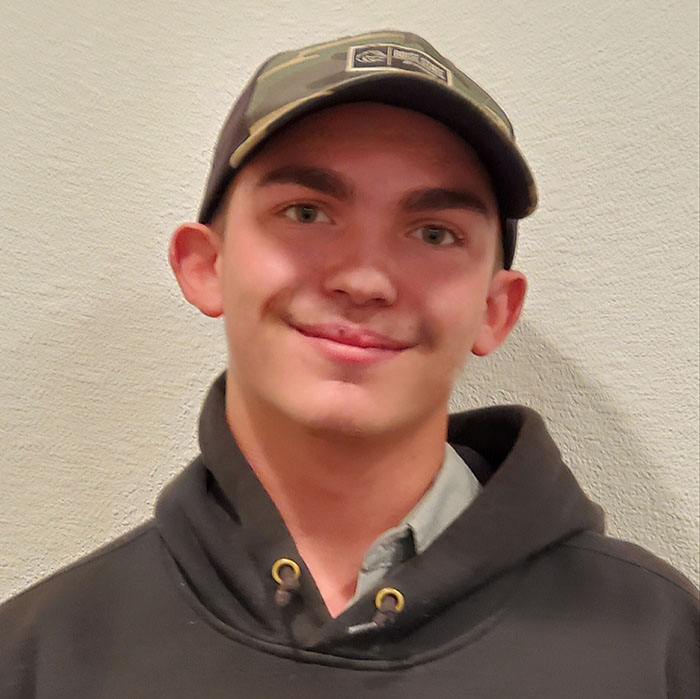 Coltin
I have been with Hi-Tech for 2 years now.
I love to go fishing and camping on the weekends with my friends and family.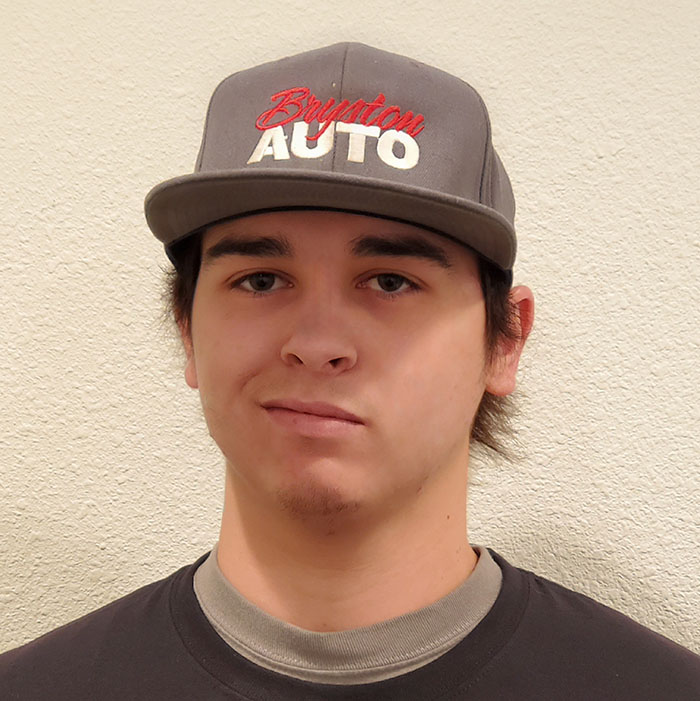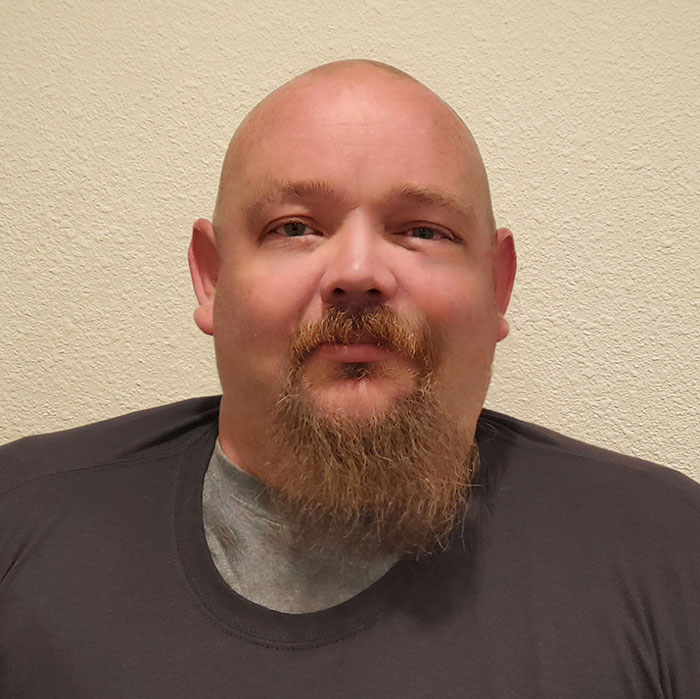 Electrical That Works For You
 At Hi-Tech Electric, we know that you want to enjoy what matters most to you. In order to do that, you need to not spend time worrying about your electrical system. The problem is your system is not meeting your needs, which makes you unhappy and a little bit concerned.
We understand! That's why for over 30 years, we have provided expert, reliable electrical service to help you fix or update your home or business.
Here's how to get started:
1.Schedule an Appointment
2.Receive an Estimate
3.Enjoy What Matters Most to You!
Schedule an appointment today so you can stop feeling uneasy about your electrical system not meeting your needs and instead spend time on what matters most to you.
Hi-Tech Electric Team
We service a large variety of clients in the residential, commercial and industrial areas. With a fleet of fully equipped service vans, trucks and a staff of licensed electricians, Hi-Tech Electric, LLC can handle all your electrical needs. Let our experience and dedication to excellence work for you.
We are capable of handling emergency electrical service calls, and depending upon your location we can be out to your site quickly, and have you back up and running with little or no downtime!
Our company understands the importance of using cost-efficient systems, and guarantee quality performance for all your electrical needs:
Electrical Service available 24 Hours/day, 7 days a week
Residential, Industrial & Commercial Construction
New Installation, Upgrades, Retrofits & Repair
Service Upgrades
Troubleshooting
Parking Lot Lighting
Security Lighting
Bucket Truck Capabilities
Servicing all of Southern Idaho including Boise, Meridian, Nampa, Caldwell, Twin Falls, Idaho Falls, Pocatello, McCall, and the surrounding areas