Residential Electrical Services For All Your Projects
Residential Electricians in Boise, Idaho
Schedule an Appointment
Electrical Repairs Can Leave You Feeling Less Than Amped About Your Home
Our same-day electrical repair service gets it fixed fast and done right, so you can get back to living life and enjoying your home. 
Incredible Service With Experienced Technicians at Fair and Upfront Pricing
Experienced Technicians
With over 30 years in the industry, we have fixed or upgraded about every electrical service possible. You can rest assured knowing it will be done correctly. 
Professional Service
We are passionate about providing incredible service to you, which includes our same-day appointments for all your urgent electrical needs. 
Fair & Honest Estimates
Being honest and fair in our pricing is of the utmost importance to us. You can ensure that we do all to provide excellent service at a reasonable price.  
Residential Electrician Services That Make You Fall in Love With Your Home All Over Again
Just Some of the Services We Provide:
EV Charging Station Installation
We listen to your needs and wants and make them a reality. Get ready to love your house all over again.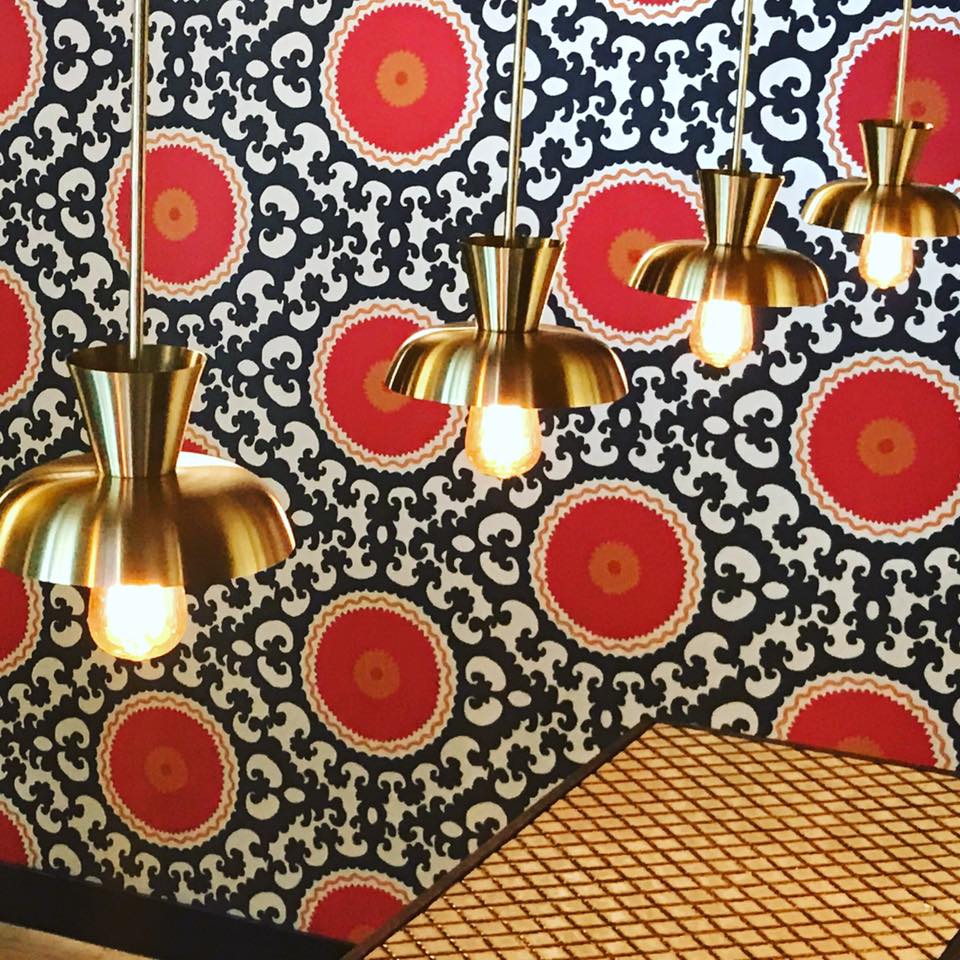 Don't Just Take Our Word For It
"From the second I called until now my service and care has been outstanding. A tree fell on my power lines and I was desperate to get it repaired. Thank you to everyone who works with this company!"
"Customer service, Quality, Timeliness. You guys were GREAT! Thank you… y'all came same day (SUNDAY!) for an emergency situation, did temp work to keep me going an then completed work later in a timely manner. Excellent and friendly workmen and other staff. Thank you!"
"Customer service, Offerings, Quality, Timeliness. Highly recommend. Five stars. Excellent crew! Great customer service. Went above and beyond to accommodate our remodel schedule. Thanks."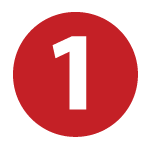 Schedule an Appointment
We'll schedule an in-person or virtual appointment with you to assess your electrical needs.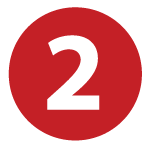 Receive an Estimate
With our detailed estimates, you'll know exactly what to expect.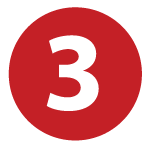 Enjoy What Home
We'll repair or update your electrical system so she can enjoy your home with peace of mind.
Illuminate Your Home with Our Electrical Expertise
Whether it be the lights that went out in a room, a plug that doesn't work, or you are ready for some much-needed updates in your home. We can help!
With over 30 years of experience, our team of experts can provide reliable service to help you fix or update any electrical project in your home. Our expert technicians, who provide incredible service, will ensure that the work we do is up to code and running smoothly, giving you peace of mind and allowing you to enjoy your home without any worries.
Schedule an appointment with Hi-Tech Electric today and start enjoying the comfort and convenience of your home.
Don't See a Service Listed? Don't Worry. We Do So Much More.