Expert Commercial Electrician Services for Businesses
Providing Electrical Solutions for Your Business
Schedule an Appointment
Electrical Issues in Your Business Can Keep Operations From Moving Forward
Our same-day electrical repair service gets it fixed fast and done right, so you can get back to work again. 
Incredible Service With Experienced Technicians at Fair and Upfront Pricing
Expertise and Experience
We have the knowledge and experience to handle complex electrical systems in commercial buildings. We are trained to identify and troubleshoot any electrical problems that may arise.
Preventive Maintenance
Regular maintenance by a commercial electrician can help to prevent electrical problems before they occur. This can save you money in the long run by avoiding costly repairs and replacements.
Minimizes Downtime
An experienced commercial electrician can quickly identify and repair electrical issues, minimizing downtime for your business. This can help to prevent lost productivity and revenue.
Commercial Electrician Services That Leave You More Time to Focus on Your Business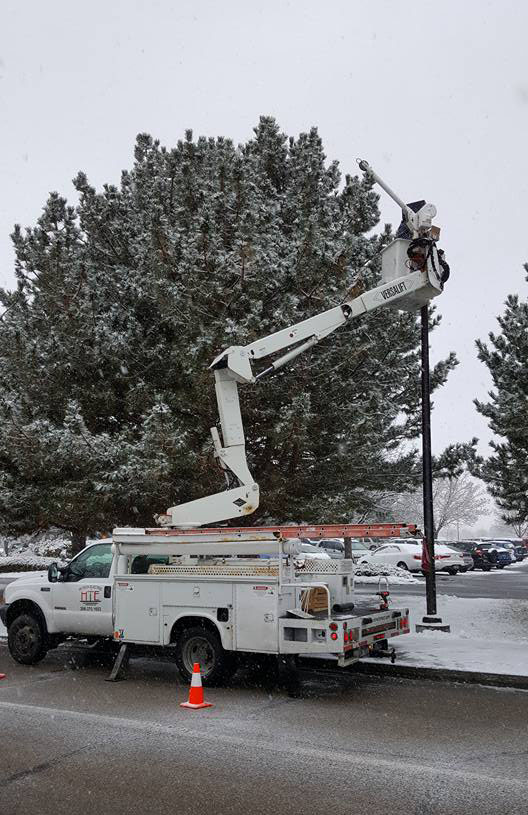 Restaurant Service & Maintenance
Indoor Lighting Maintenance
Outdoor Lighting Maintenance
Generator Installation (Generac)
Commercial Parking Lots (Bucket Truck)
We listen to your needs and wants, then we see it through so you don't have to worry about it. You'll have more time for your business.
Don't Just Take Our Word For It
"From the second I called until now my service and care has been outstanding. A tree fell on my power lines and I was desperate to get it repaired. Thank you to everyone who works with this company!"
"I have used Hi-Tech personally and professionally (I work in real estate) for years, and I couldn't be happier with their service. They've updated nearly all the lighting in my home and added necessary items to my garage. One time I returned home after a long vacation only to come home and realize I didn't have power in one of my rooms. They came over after hours to fix the issue. I never hesitate to recommend them to friends and clients."
"We own and manage a law firm in downtown Boise. Justin was referred to me through a contractor and for good reason. He immediately came, bid it out, was extremely reasonable, and worked on my business's schedule."
"Not only is he a fine electrician but he is pleasant to work with and stands behind his work. Change orders were easy and not cost prohibitive. I highly recommend him and he is now our preferred vendor."
"High Tech is easily the best electricians that I have ever had the pleasure of working with. They have come to help us out in a bind twice and were not only professional, but extremely helpful during both instances."
"If you are looking for proficient, knowledgeable, and easy to work with look no further."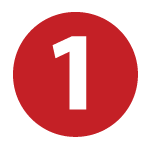 Schedule an Appointment
We'll schedule an in-person or virtual appointment with you to assess your electrical needs.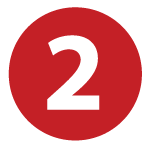 Receive an Estimate
With our detailed estimates, you'll know exactly what to expect.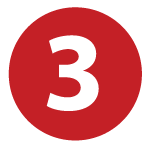 Operate Business as Usual
We'll repair or update your electrical system so you can keep your business running smoothly.
Lighting the Way to Efficient Operations
Inadequate lighting, faulty wiring, or power surges can all affect the day-to-day operations of your business, causing slow production or closures. We can help you avoid all of that!
With over 30 years of experience, our team of experts can provide reliable service to help you prevent, fix, or update any electrical project in your business. Incredible service is important to us and we will ensure that the work we do is up to code and running smoothly, giving you peace of mind and allowing you to focus on your business.
Schedule an appointment with Hi-Tech Electric today.
Don't See a Service Listed? Don't Worry. We Do So Much More.